M
y recommended Server
Webmaster EMail
Jim Purvis

If you want to send me an EMail - be sure to add my email to your list.
Website Design by Jim Purvis
Copyright (c) 2005
wknox.net
- All rights reserved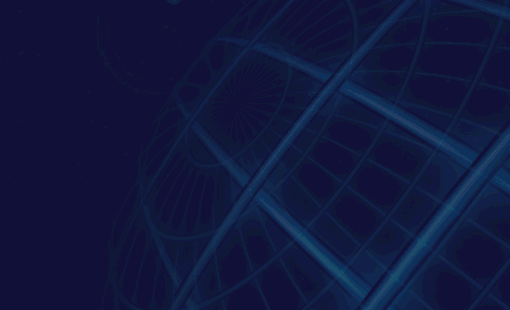 All of the photography equipment that I use for my sports photography is Canon. To view more information on Canon equipment click on the link to the right.